Skómeistarinn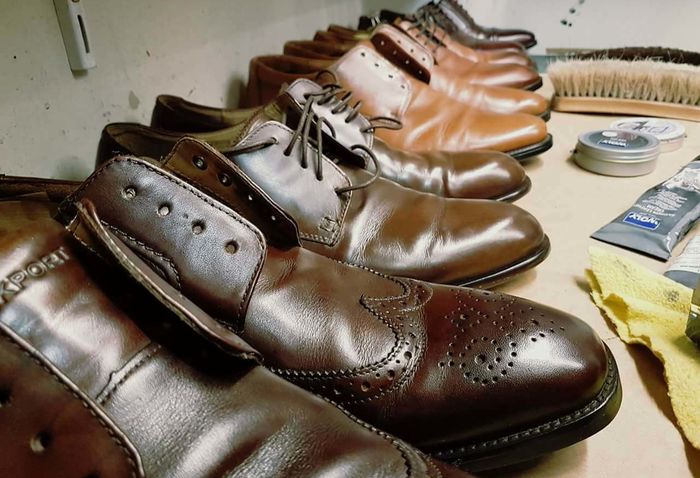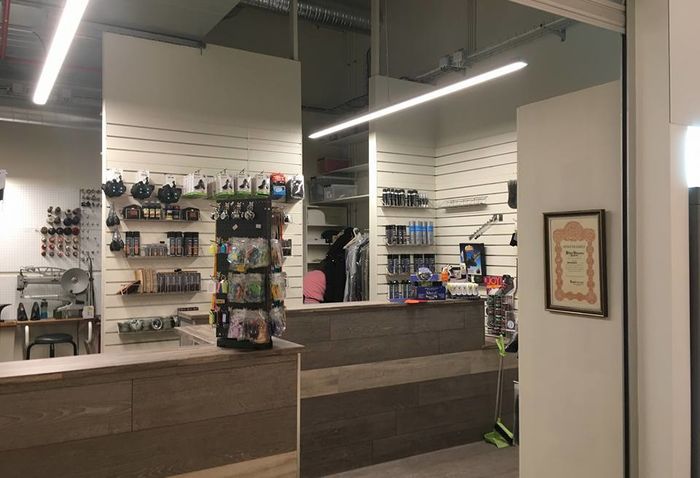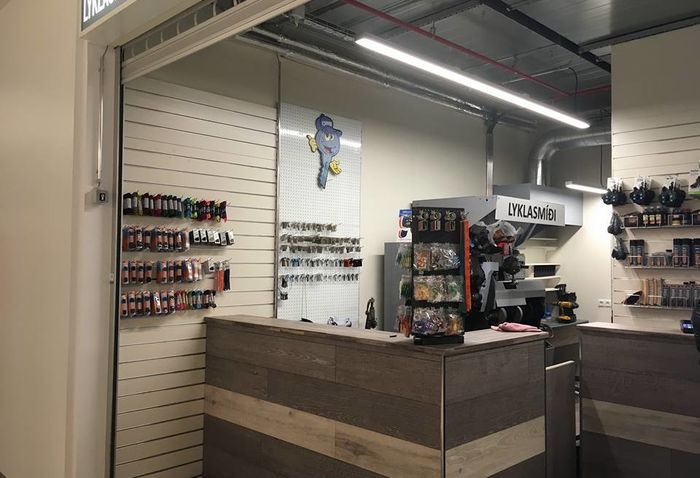 We offer shoe repair, shoe restoration, bag repair, and cleaning services ,and we make keys to.
We belive we can achieve what others don't even think is possible when it comes to repairing damaged shoes and bags. Why buy a brand new pair of quality shoes or a new bag when you can have your existing ones even your favorites shoes repaired and restored. Our family has been repairing and making shoes since 1890
You might say that our passion and craft for shoes runs in our blood.
Follow us on Facebook
Contact Skómeistarinn
Return to Index